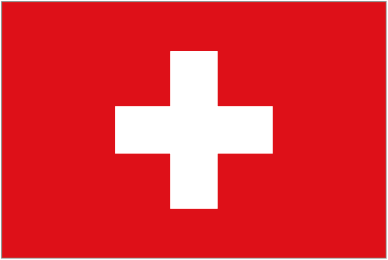 Politicians in Switzerland are set to vote on proposals for bitcoins to be legally recognized as a foreign currency, like the euro or dollar. The proposal was submitted by 45 members of the Swiss Parliament's, Parliamentary Group for Digital Sustainability (Parldigi).
The proposal calls on the Swiss Government to:
Evaluate the opportunities for the use of bitcoin by the country's financial sector
Clarify the digital currency's legal standing with respect to anti-money laundering, VAT, and securities laws
If approved by Parliament, the questions will be posed to the Swiss executive arm of government, the Federal Council for judgment. The Pardigli faction says it has been debating the credibility of bitcoin internally for some months. This could be a big win for Bitcoin as should another banking center start applying a framework about how it should be treated will further reduce the soverign government risk premium currently being applied to its' valuation.