Private jet booking service
PrivateFly.com
has announced that they are accepting payments in Bitcoin. With the growing number of busy Bitcoin millionaires investors , private jet travel is the next logical industry to start accepting payment in the virtual currency. PrivateFly.com will accept bitcoins utilizing payment processor
BitPay
.
Customers can use the company's online platform,
apps
and operations team to access a global network of over 7,000 private aircraft, booking charter flights within 90 minutes.
Adam Twidell, co-founder and CEO at PrivateFly, said he has ben following Bitcoin closely since 2012. and that "As a technology-led business in an industry built around the customer, we started investigating the introduction of bitcoin after a series of requests from our clients".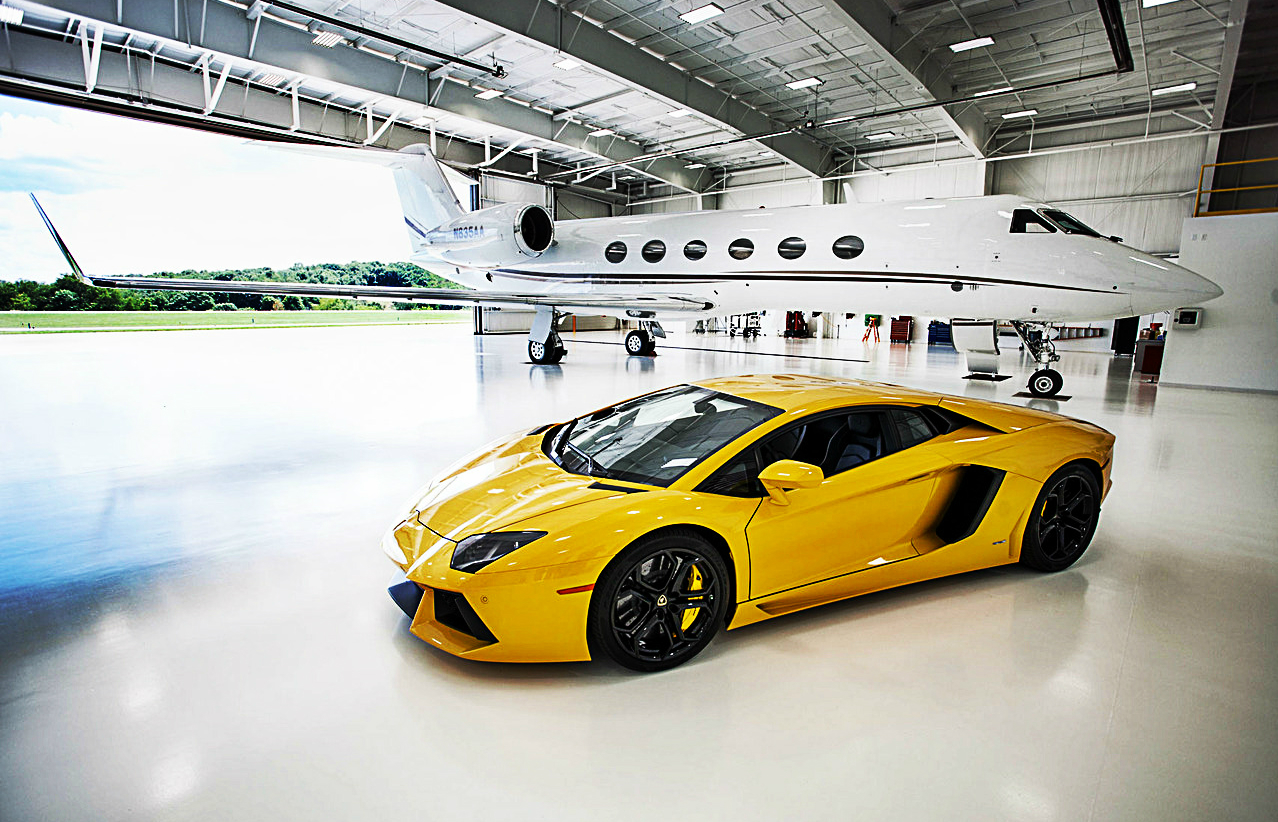 The company specializes in rapid-response flight requests, so Twidell wanted a payment system to match – something that wasn't subject to the limitations of banking hours and could be used globally. He found what he
was looking for
in bitcoin. Twidell said he thinks bitcoin payments will be popular among his clients because of the flexibility and speed offered by the
payment network
.
Twidell went on to say "We were surprised to find that bitcoin offers private jet customers many advantages over traditional currency payments via banks and credit cards," he said.
The CEO predicts that, this year, less than 5% of the payments received by PrivateFly will be in bitcoin, adding "But who knows – nothing surprises me about the growth of bitcoin anymore!"