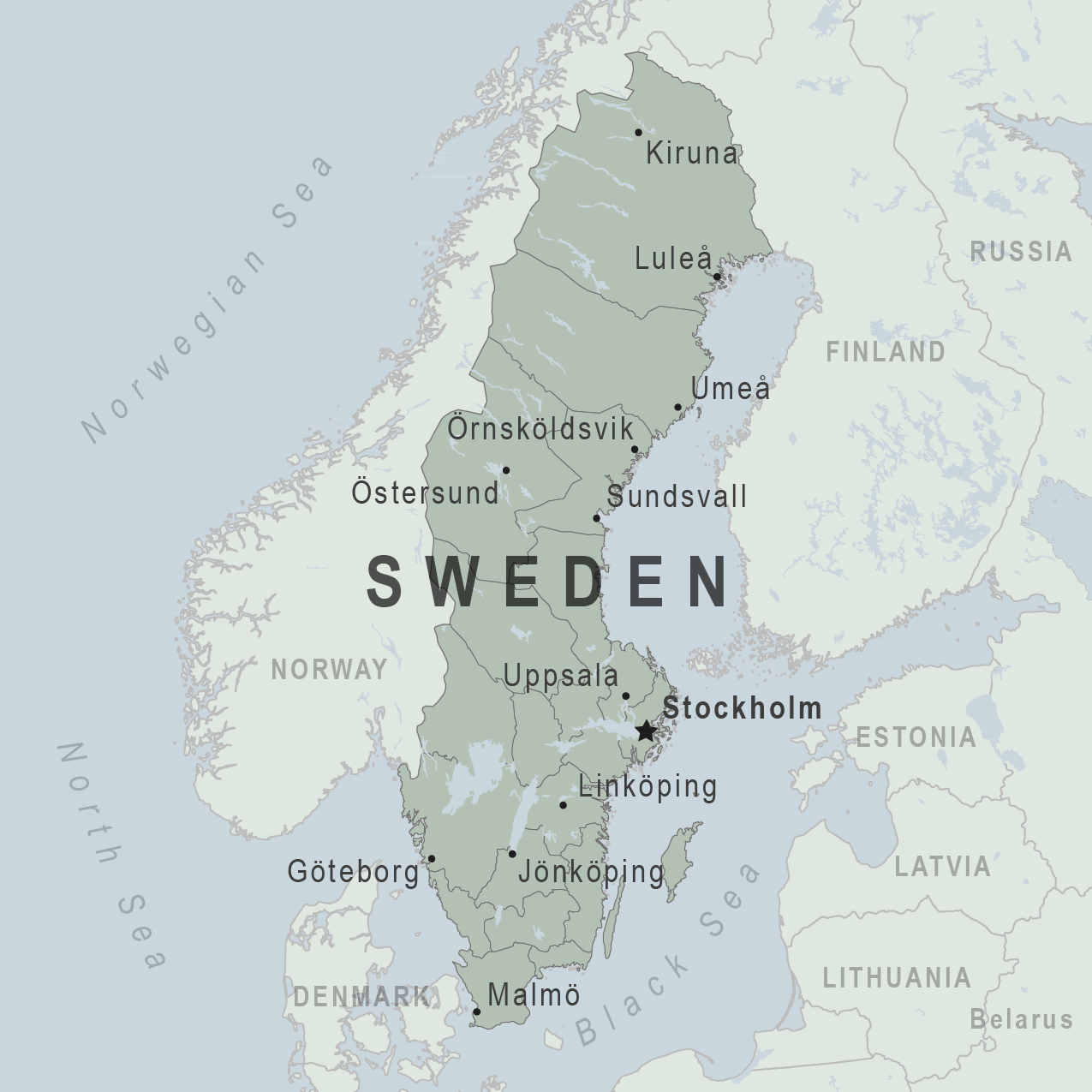 Sweden has joined Finland, the US, Singapore,Switzerland and China in defining how it will treat Bitcion.
Olof Wallin, an official at the Swedish Tax Agency who's drafting rules for Bitcoin and the programmers "
Currencies are traditionally tied to a central bank or a geographic area," The Stockholm-based agency most likley "view Bitcoins as what we call another asset -- just like art or antiques."
In a Blooberg article is was noted that
"

Across the Nordic region, where stable AAA governments have been at the forefront in tightening bank regulation, authorities are grappling with the concept of Bitcoin. In

Norway

, the tax department has decided to label it a taxable asset. Finland plans to treat it as a commodity while Danish regulators are drafting a proposal for lawmakers in an effort to protect consumers and businesses from losses."
"Sweden's central bank raised concerns in June that Bitcoin and its competitors may pose risks to those using it as a payment method. The European Banking Authority echoed those concerns in December, warning that people using the software do so at their own risk. T

his month Sweden's biggest Bitcoin exchange, Kapiton, was reported to the police and the National Board for Consumer Disputes after a number of users alleged their money had disappeared."